Center for Environmentally Beneficial Catalysis
Celebrating our 20th Year! Join the Celebration!
The CEBC seeks sustainable chemical discoveries at the frontiers of science and engineering. We strive to protect the planet, promote prosperity, and enrich scholarship through diversity.

50+
uniquely trained grads employed around the world
23
patents and 6 licensed inventions
26
Company partners invested $15 Million in CEBC to date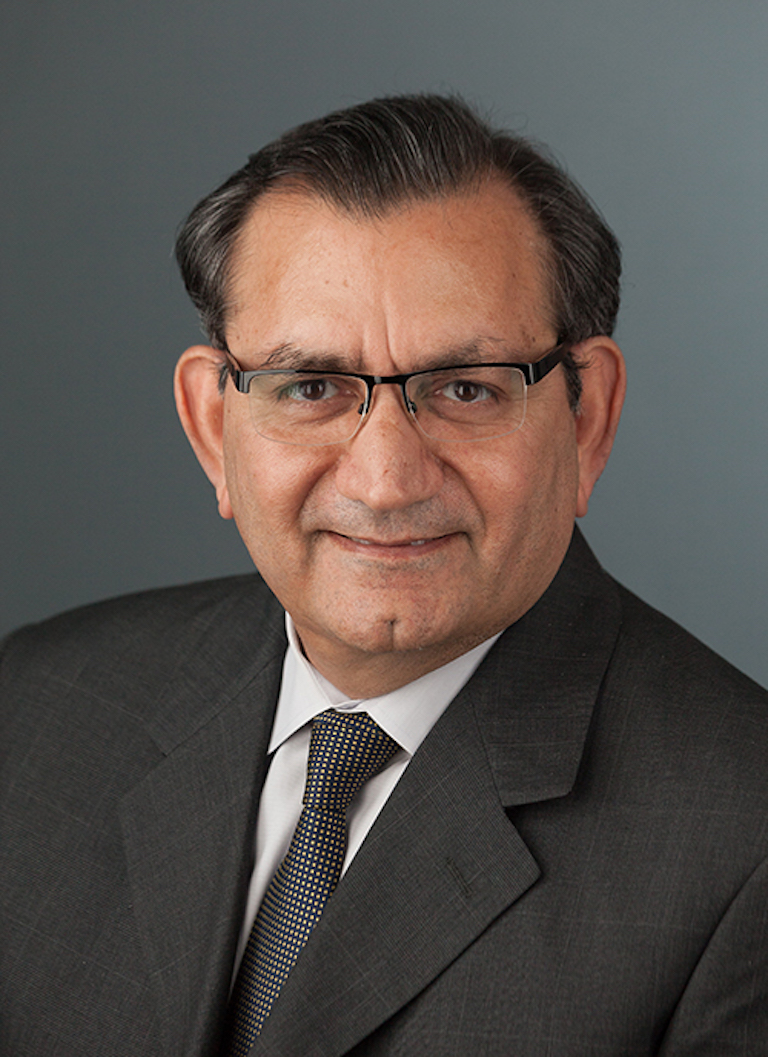 Thank you for your interest in the Center for Environmentally Beneficial Catalysis. The CEBC is realizing its vision of being a rich source of sustainable chemical technology advances. Our committed team and industry partners keep the center's mission robust and consistently moving forward, resulting in a strong record of research accomplishments.
---
Bala Subramaniam
Director of CEBC
Innovate with CEBC
Contact us today to learn more